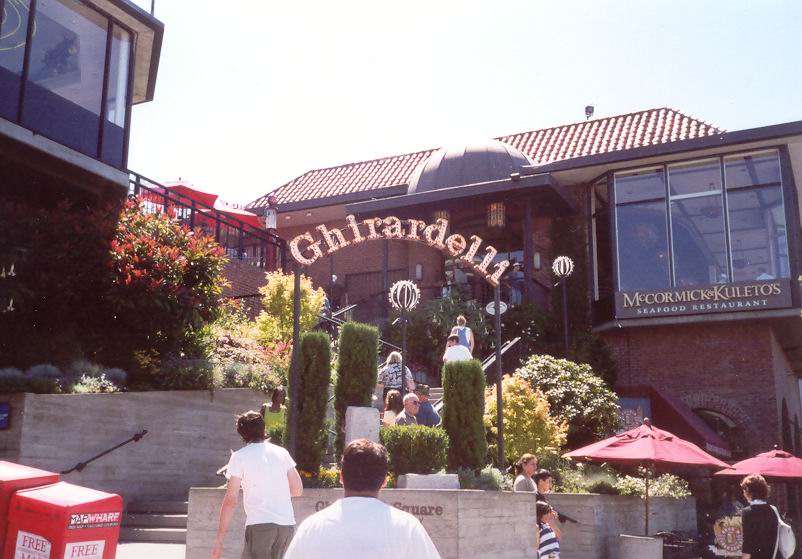 MMm..the famous Ghirardelli chocolate shop.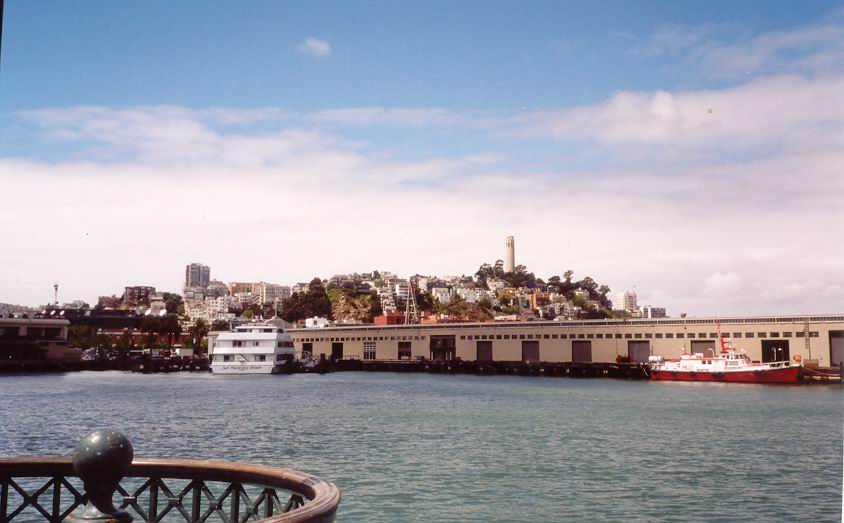 An awesome view of houses on a huge hill.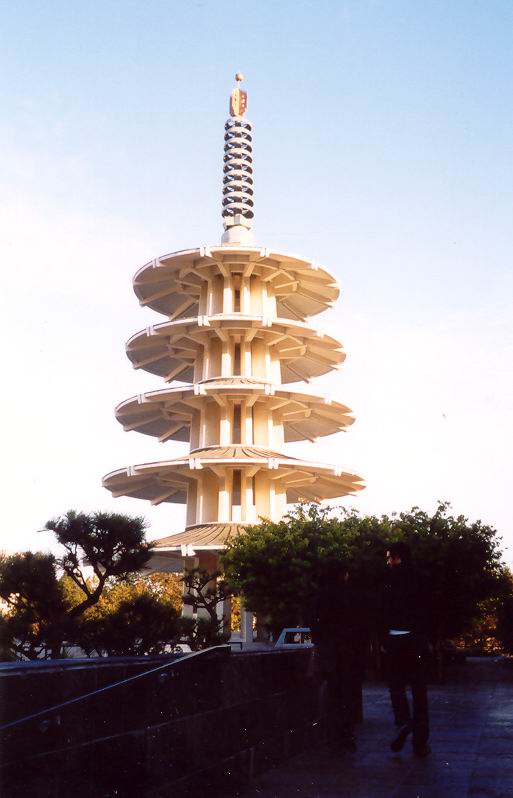 A beautiful sculpture in a Japanese garden.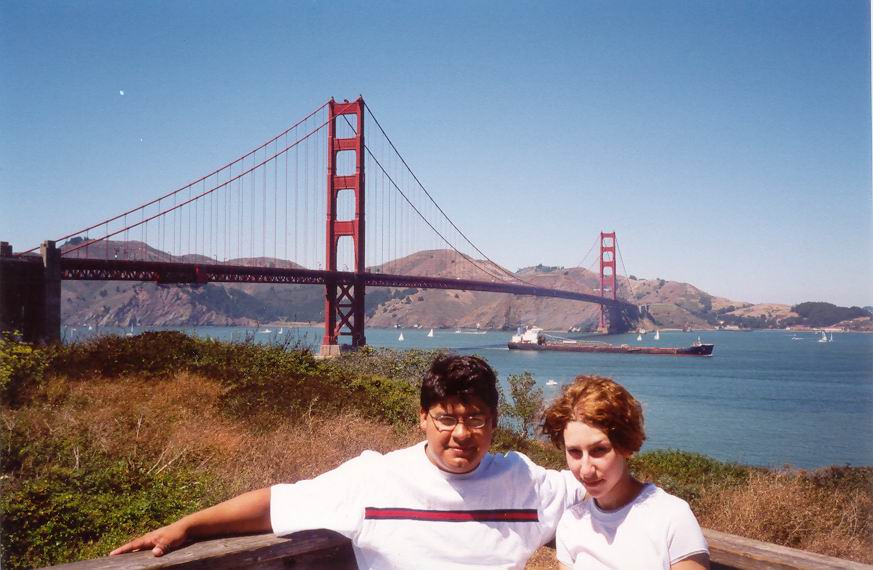 Me and Ben infront of the Golden Gate Bridge.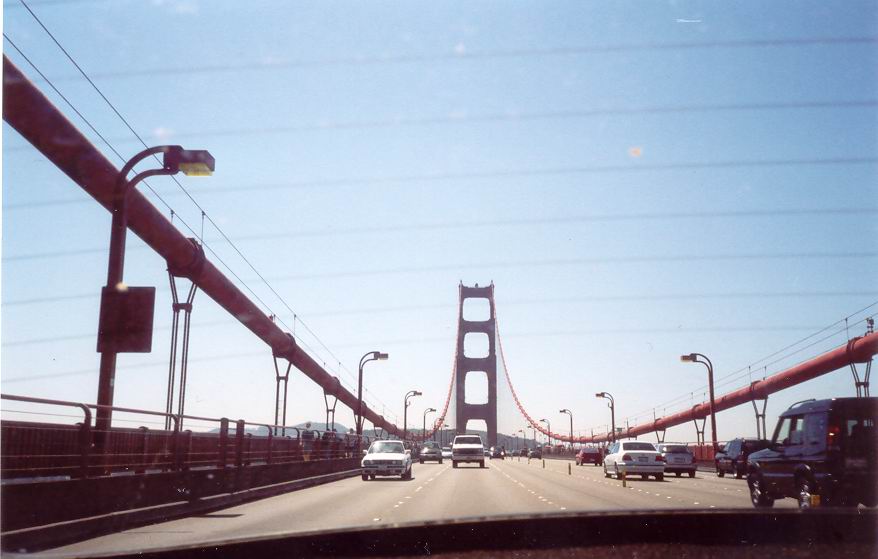 View from in car while driving on the bridge.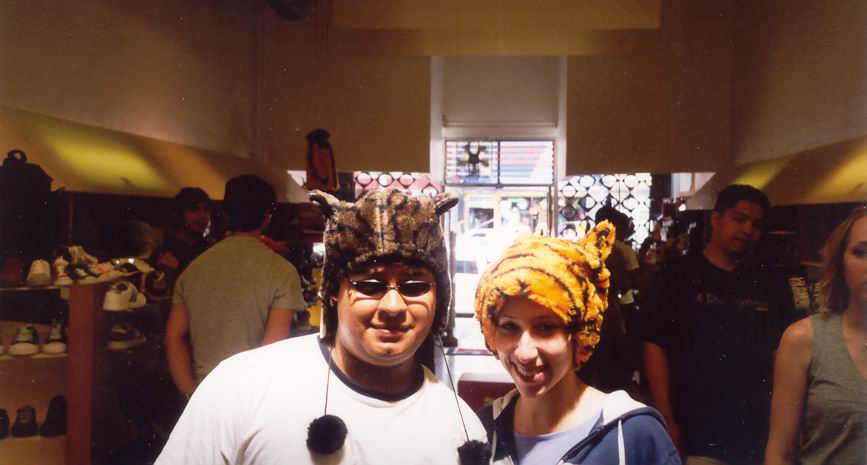 Me and Ben trying on some funny hats.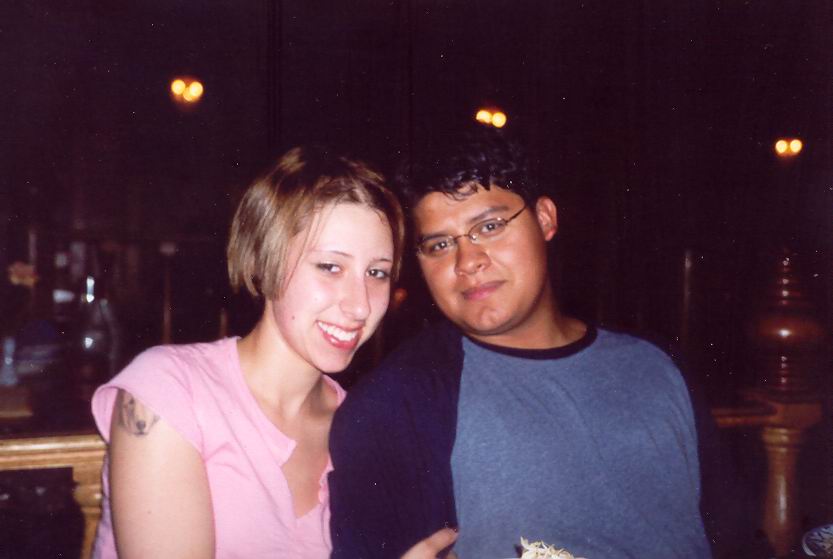 Ben and I in the Thai restaurant.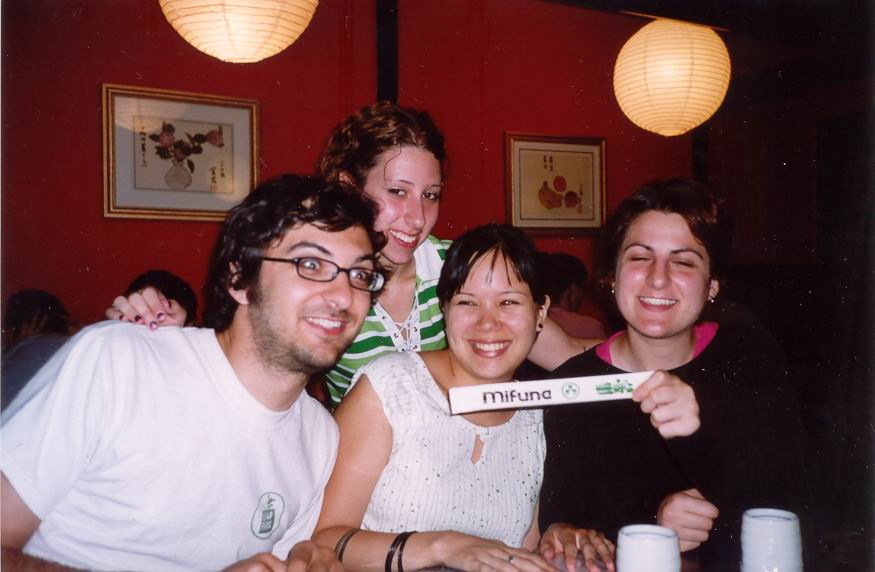 Me, Ben, Victoria and Nina in a Japanese restaurant.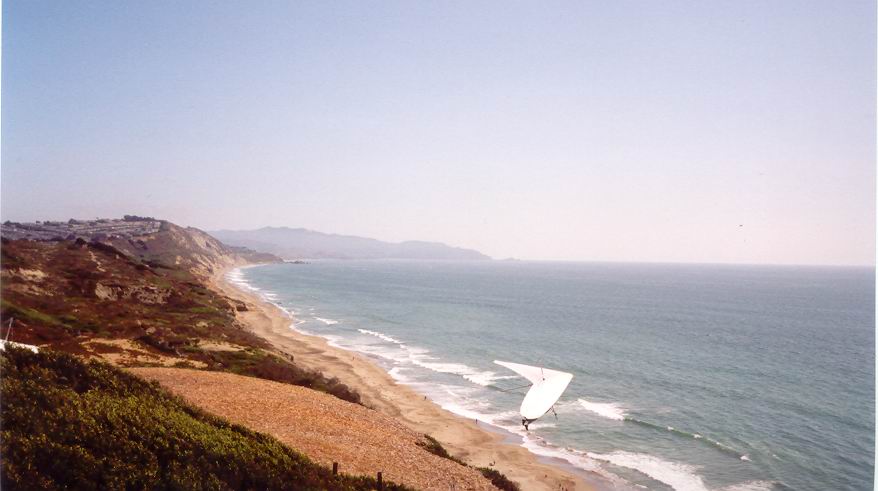 We watched sky gliders take off at this beach.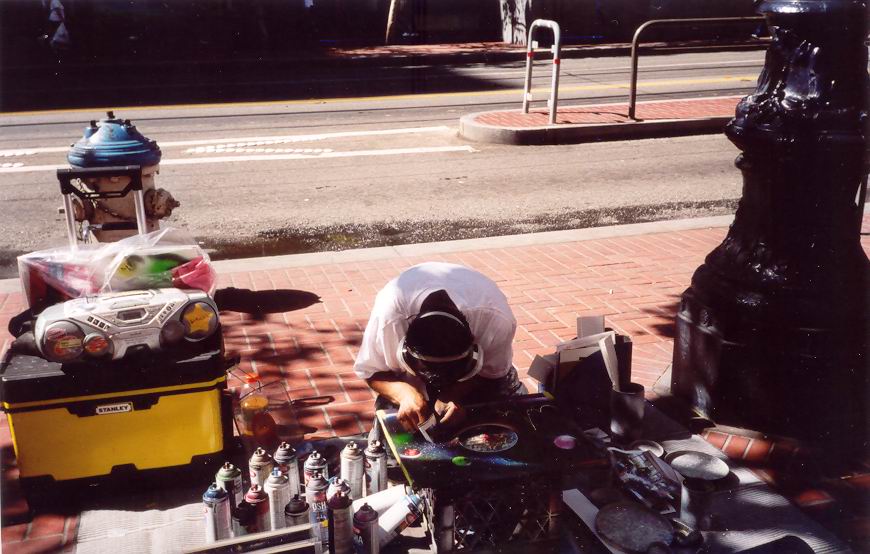 A guy on the street was making really cool art with spray paint.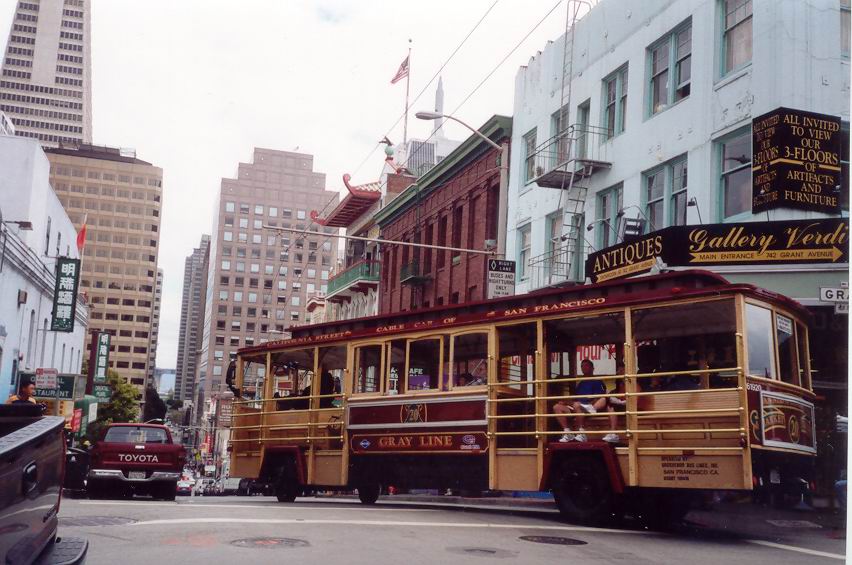 My first San Francisco trolly up close and personal.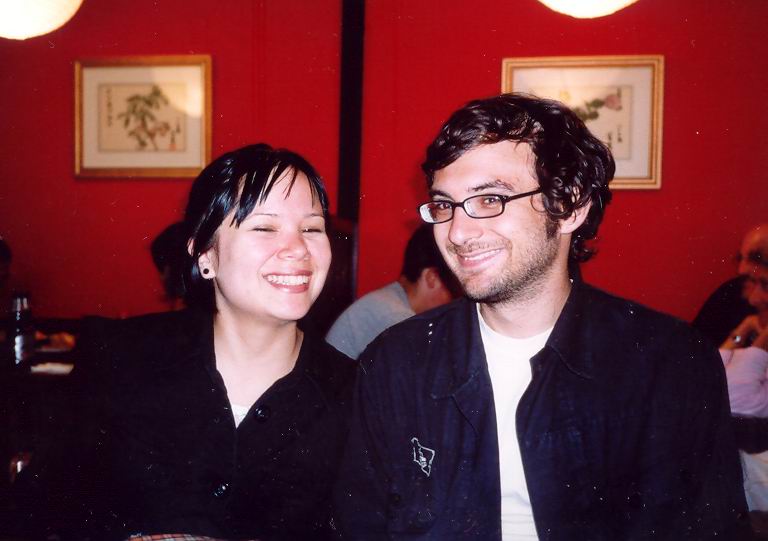 And finally, Victoria and Ben. Thanks for the hospitality you two!