My friend and I went to San Francisco this summer to visit my older cousins.

We had a great time so enjoy some of our pictures!
Ben standing on my cousin's balconey.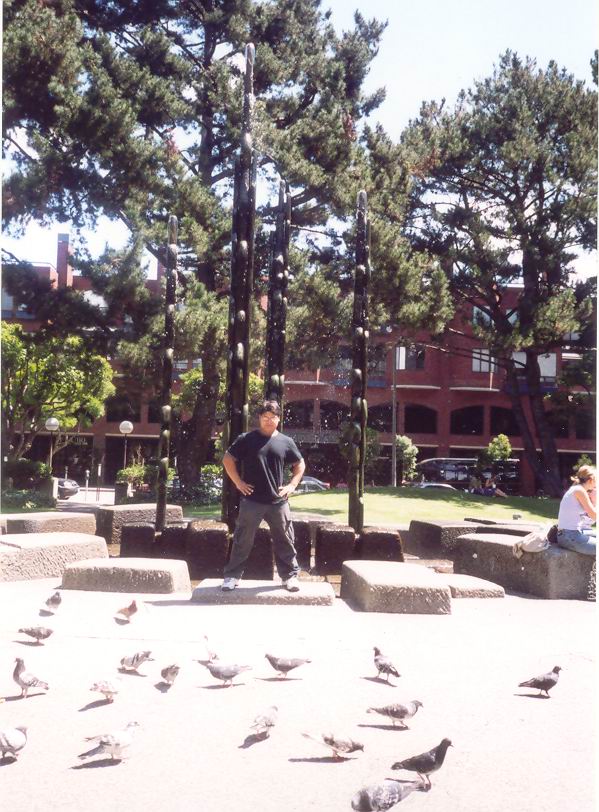 Ben standing with birdies in the park.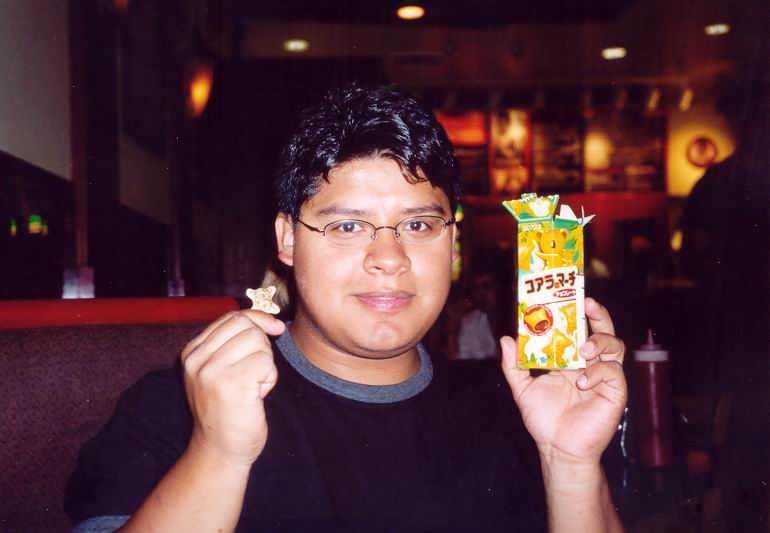 Chinese style Koala Yummy cookies!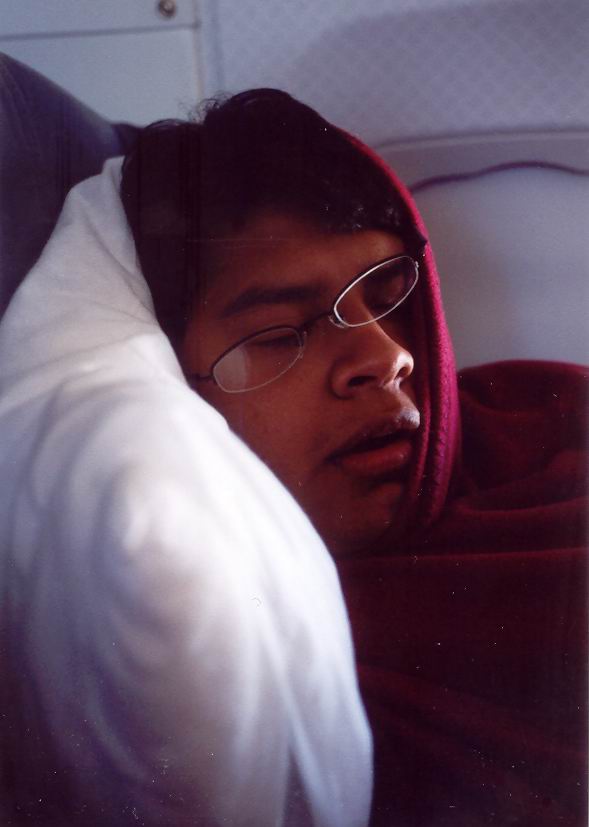 Being a goof on the airplane.
View from the street where my cousins live.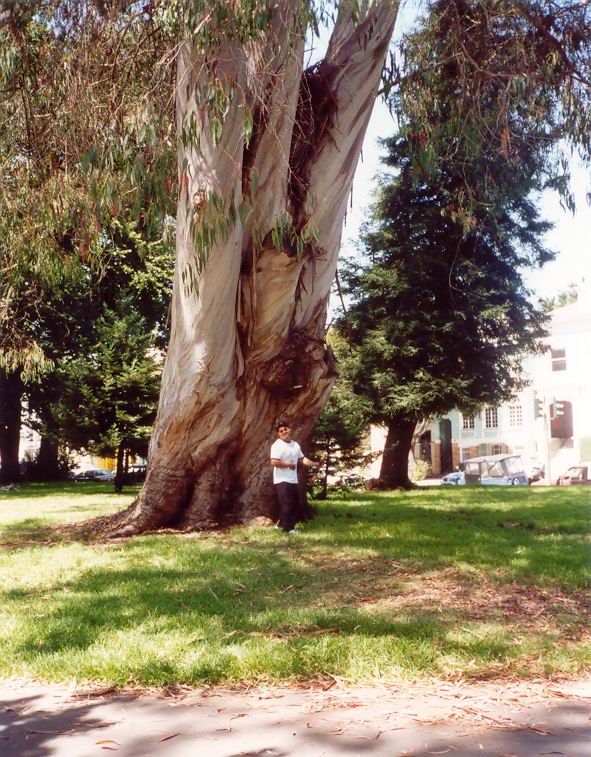 Ben standing by some big ass tree.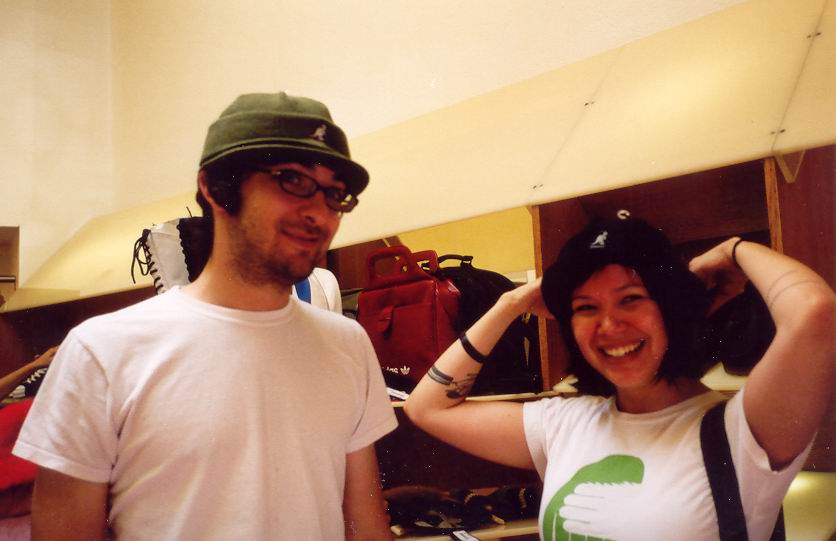 My cousin Ben and his girlfriend Victoria.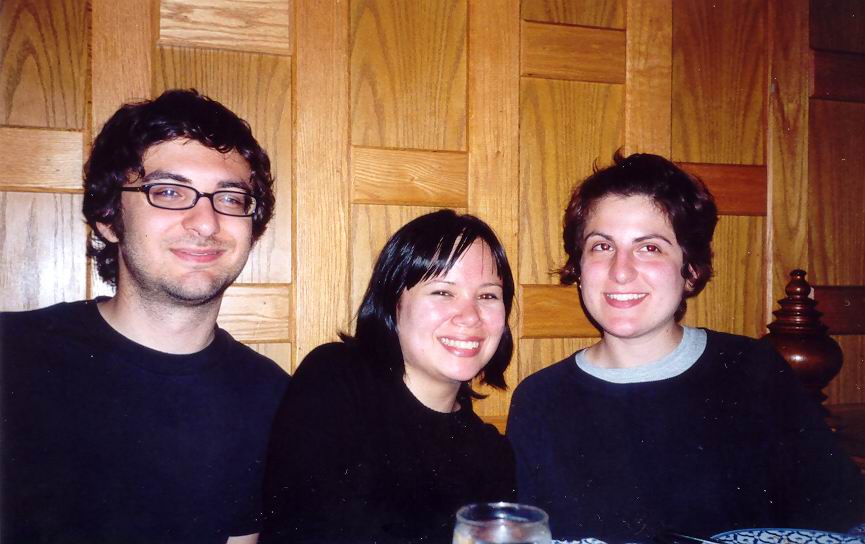 Ben, Victoria, and my cousin Nina at a Thai restaurant.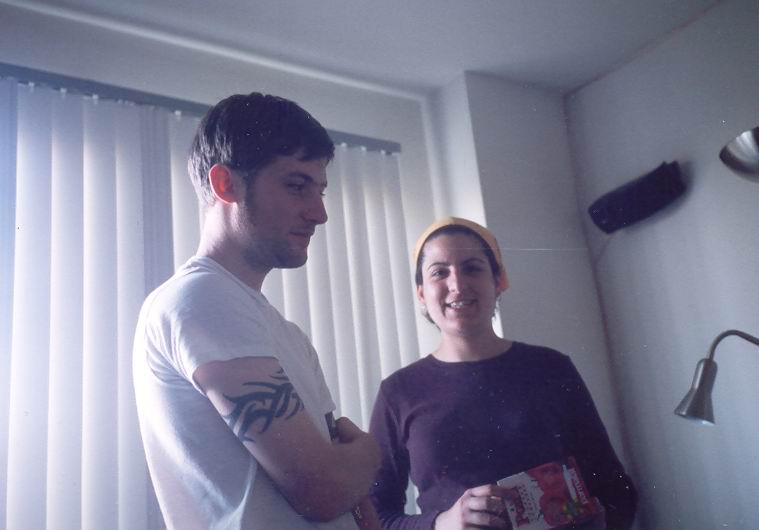 Cousin Nina and her boyfriend Bruno.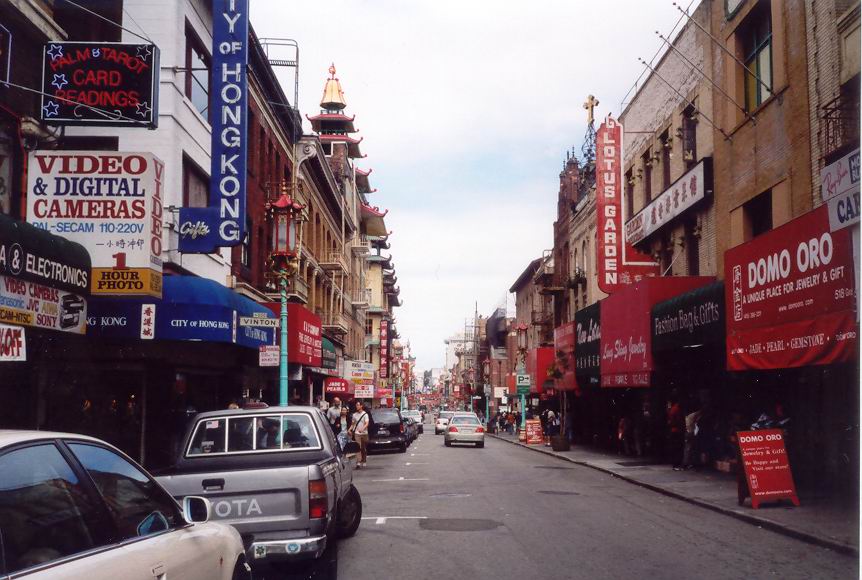 We spent MANY hours in China Town-it's huge.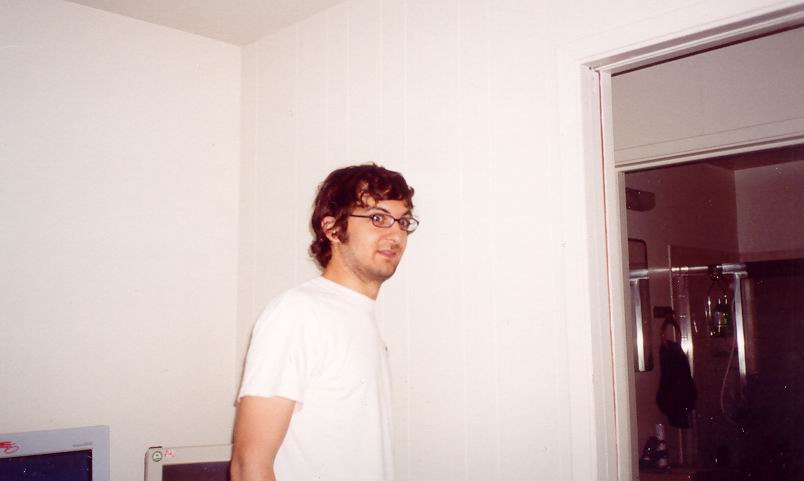 My cousin Ben in his apartment.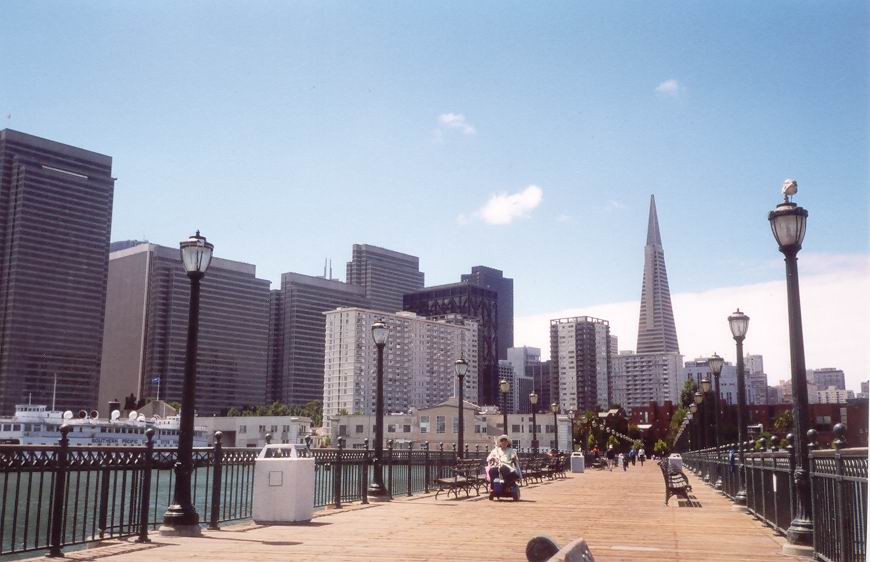 A great view of downtown San Francisco.
The famous Fisherman's Wharf.
A TON of seals at Fisherman's Wharf.